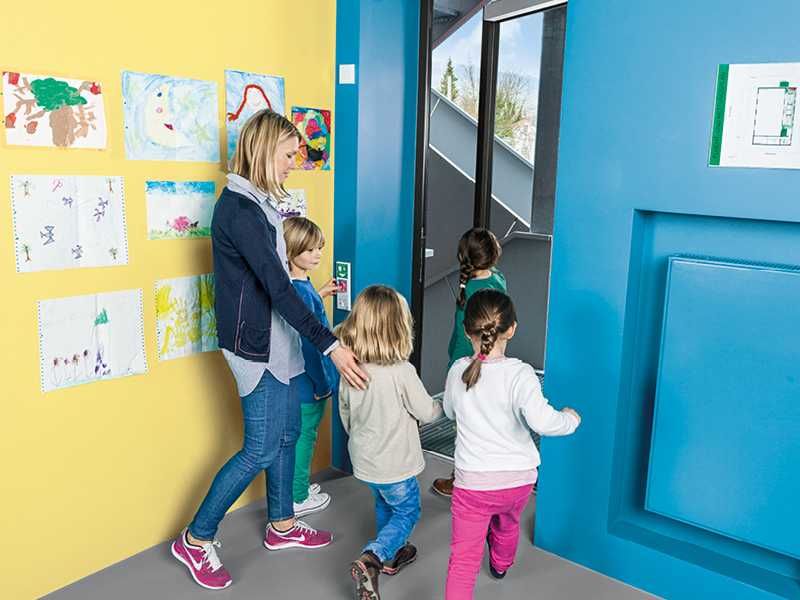 Abloy UK has launched a new one-day training course to further extend its Academy portfolio – the Escape Door System (EDS) course.
The sessions, which are held at Abloy UK's training facility in Willenhall, or arranged off-site, provide thorough coverage of the system installation and software set up, including hands-on practical training.
The components of the EDS must all be installed to be compliant with BS EN 13637, the standard for electrically controlled exit systems for use on escape routes, and it is the first stage to control egress on an escape door while complying with relevant standards – as it can immediately restrict access in response to threats, allowing specific at-risk zones to be cordoned off, while still allowing escape.