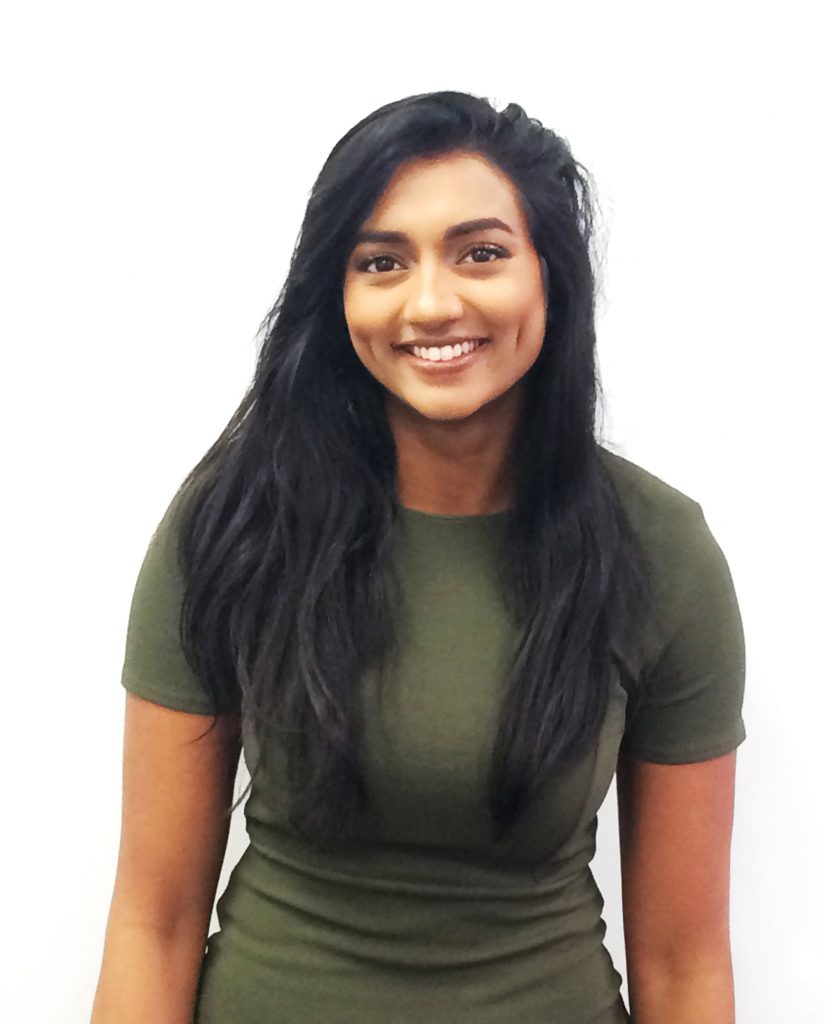 Security specialist Yale has started the new year with an appointment within the supply team, to aid stock forecasting, to increase efficiency in this area.
Tee Nithiy has been announced as the latest addition to the Yale team, taking on the role of Supply Analyst, based at the Willenhall Head Office.
Tee brings with her a wealth of experience from her previous role as part of the order management team at Halfords, where she worked for 18 months at the Redditch head office. As part of the order management role, Tee worked closely with vendors, planning orders to improve efficiency and supply, bringing with her a wealth of knowledge to her new role at Yale.
Commenting on the role, Tee said: "I'm thrilled to be joining a well established brand such as Yale. The role is just what I was looking for, and to work with a market leading brand in the particular field that I was aiming to achieve a position in is particularly exciting. I'm looking forward to the new challenges and opportunities the Supply Analyst role will bring, and I'm thrilled to be working alongside such an experienced and knowledgeable team."
Tee, who lives in Bromsgrove, has also previously completed a Chemical Engineering degree at the University of Birmingham.
In her spare time, Tee is committed to the gym, and has been bodybuilding for around four years, and will begin competing in her first competitions this year. Alongside this, she has also recently achieved her grade 8 violin certification.
Nigel Fisher, Managing Director at Yale, said: "It's great to have Tee on board in the supply team, and I am sure she will be a great asset to the brand. Her knowledge and expertise from her previous role will stand her in good stead for the Supply Analyst role, and this new appointment highlights our focus on expanding our team to improve efficiency in the supply field."
For more information, please contact the Yale team on 0845 223 2126, or visit www.yale.co.uk.