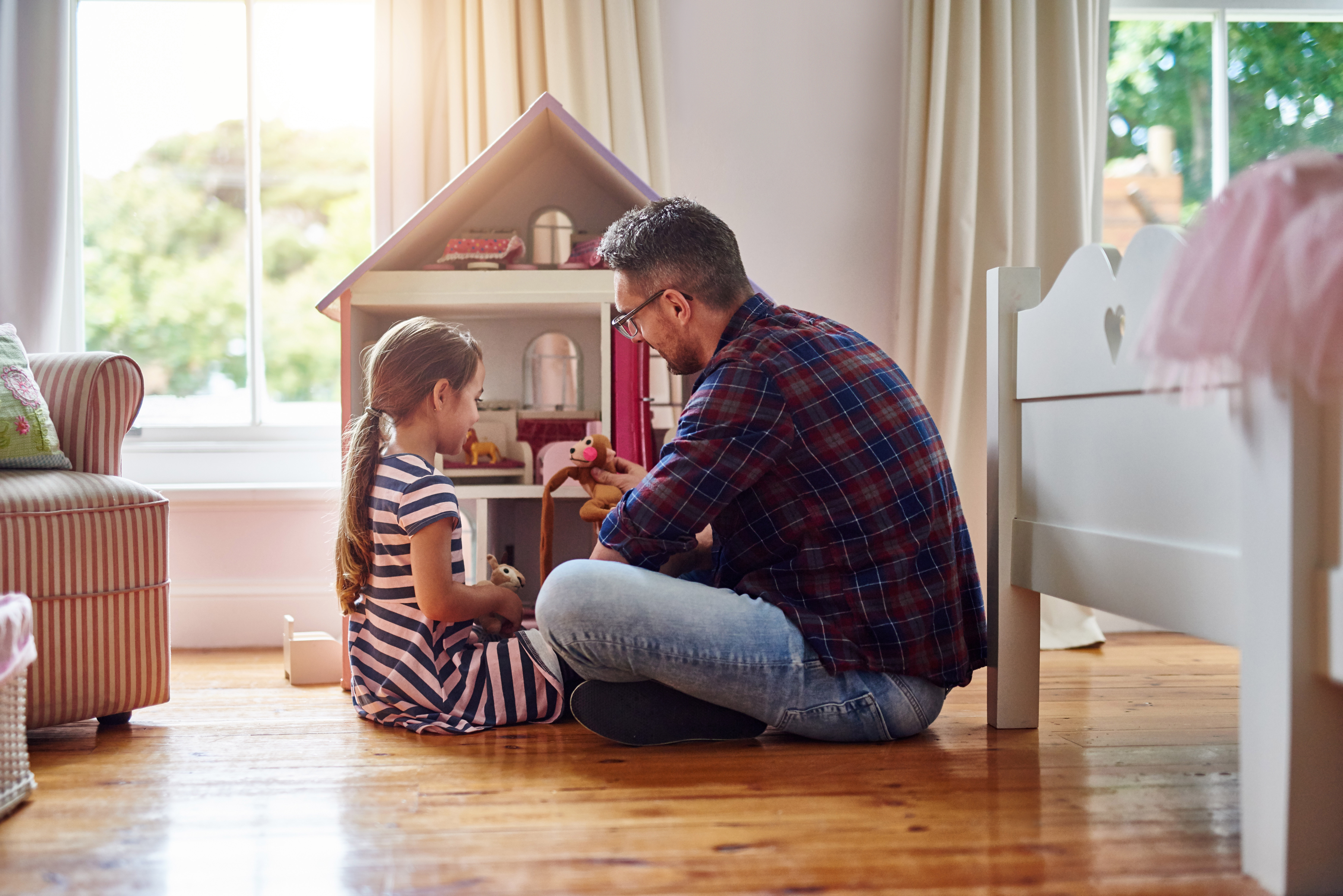 Yale is proud to be headline sponsor of National Home Security Month (NHSM) for its fifth year this October. Highlighting the importance of home security, NHSM is driving demand for security products and installation services nationwide.
In the UK, a quarter of homeowners admit to having no home security measures in place* with most turning to security reactively when something goes wrong, rather than preventing the issue beforehand. NHSM is trying to change this attitude, by pushing home security to the forefront of people's minds at a time when statistics show domestic burglaries increase. This presents a lucrative opportunity to installers and fabricators alike to raise awareness of the subject and engage with customers.
Paul Atkinson, Sales and Commercial Director for Yale, commented: "NHSM has always been a great campaign for us to get involved with as its key objectives are closely aligned with the values and messaging we at Yale promote. It also takes place during October, coinciding with the clocks going back – a pivotal point for security sales and when consumers awareness of home security peaks.
"The new 'Child's Play' theme is ideal for homeowners by showcasing the simplicity of home security. What's more, the weekly themes provide us with an ideal opportunity to promote our range of products and services from the smart security focus of our Smart Living offering to the traditional hardware that Yale is synonymous for."
Week two is of particular significance for door and window fabricators and installers, as it looks at securing the entry points of a home and valuables within it. This provides an ideal opportunity to up-sell British Standard locking solutions, such as the Yale Conexis, Platinum 3 and 1 Star cylinder and Platinum 2 Star cylinder pull as well as all the usual high security locking mechanisms for doors and windows, and to also ensure that customers are promoting solutions that meet the most up-to-date standards.
What's more, a number of homeowners are put off DIY home security solutions due to time constraints and being unfamiliar with new products. This presents an ideal opportunity for fabricators and installers as 40% of consumers agree that they'd prefer to use a professional to install home security solutions as opposed to trying their hand at a DIY job**.
However, opportunities are not limited to week two. More and more trade professionals are investing in smart security devices such as smart door locks and smart home alarms that can be controlled and configured at the touch of a button. As a result, week three of the campaign presents ample opportunity to promote the Smart Living range of products, providing installers with a great opportunity to capitalise on a growing marketplace.
Week four coincides with the clocks going back and onset of the darker evenings. As a result, this week explores how homeowners can protect their properties and secure their gardens and outbuildings. The final week of the campaign has a seasonal focus, centering on Halloween and Bonfire Night – statistically the worst time of year for domestic burglaries and damage. This is an opportunity to promote TS008 compliant letterplate restrictor to prevent key fishing and lock manipulation.
Fabricators, distributors and installers will be offered support to provide consumers with details on how to ensure their door and window security meets required standards and also to promote their services. NHSM supporters will also receive a range of promotional collateral that can be distributed to customers to help raise awareness of the campaign.