There's no doubt that as vehicle technology gets more sophisticated, that security must also follow suit. However, when it comes to the 'man in the van' sometimes a belt and braces approach works just as well, as TVL's Luke Powell explains with the company's pedal box…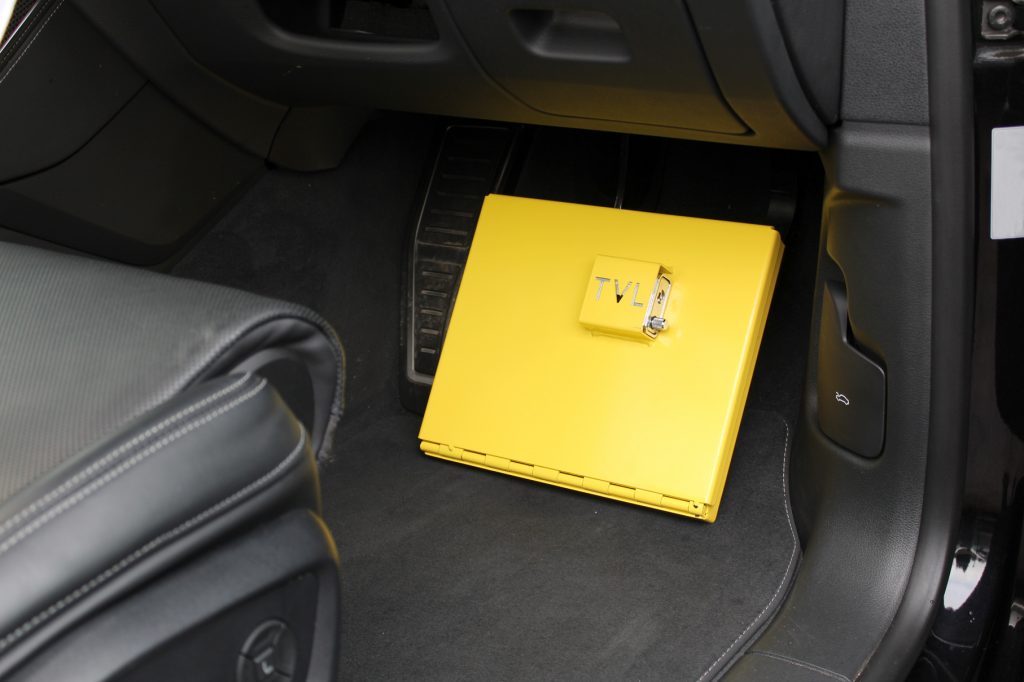 "Everyone remembers the old handbrake and gear stick lock or steering wheel locks that we used to see in nearly every vehicle," Luke begins. "Over recent years they have become less popular however, and add-ons particularly in car security, in has focussed more on the electronic and the digital rather than physical lock and key.
"When it comes to vans, however, especially those used for work purposes, robust van locks have remained popular and very necessary. Over the past year, vans for professional purposes have been on the rise with delivery drivers and couriers in high demand, plus high street shops choosing to make home deliveries when restrictions have forced them to close their doors. More vans sadly means more van thieves, but there is an easy way to protect your van and that's with the TVL PedalBox."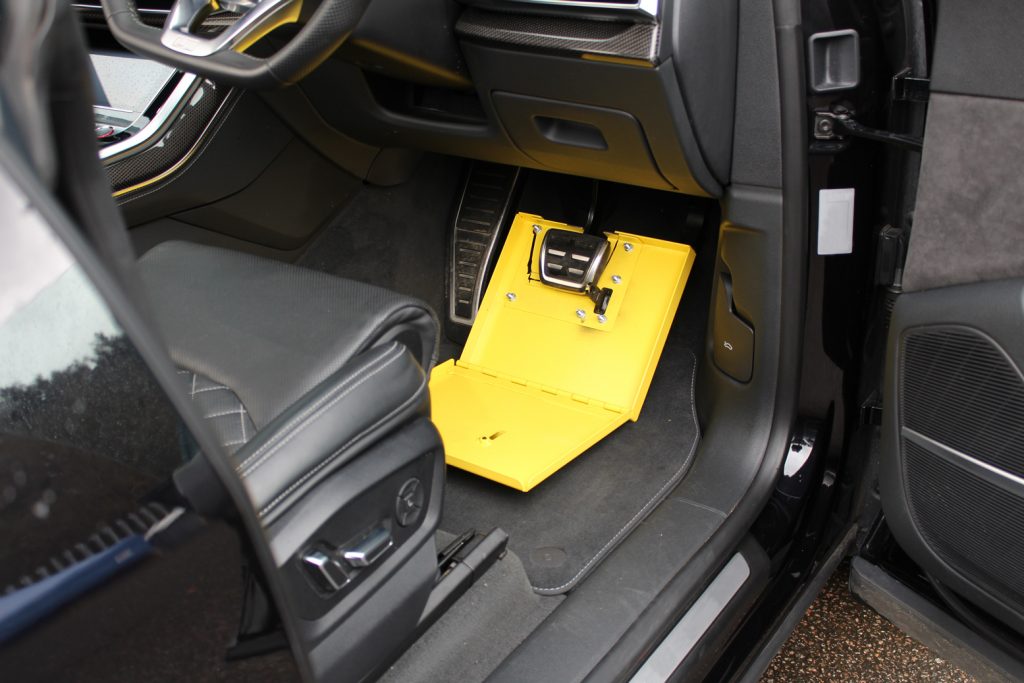 The PedalBox is a high security lockable box designed and developed to offer maximum protection against vehicle theft by blocking access to all of the vehicles pedal controls. Constructed from high grade steel and then finished with a high visibility yellow durable powder coat, the PedalBox can easily be seen from outside the vehicle even in low light. There are four different shapes available across automatic and manual models, plus additional plates to ensure the perfect fit over any configuration of pedals.
Luke continued: "Sometimes, the simpler the security solution the better. If thieves cannot get to your pedals, your van is going nowhere. The simplicity of the PedalBox means it is easy for locksmiths to stock and sell, plus, apart from making sure you have the correct box for the vehicle there is no intricate installation involved. This also means that the PedalBox can be used in hire or lease vans without causing damage to the vehicle, and the automatic model can be used in cars."
www.tvl-ltd.co.uk