By Ravi Kotecha
10 years ago, when I was out on the road, I relied on a couple of manufacturers and only bought their equipment. In reality there wasn't much choice so we were quite limited anyway. But now it is a totally different marketplace. As such, below you'll find a brief summary of some equipment available in today's market and what I think of it, I have no particular affiliation with one brand, but I do have extensive first-hand experience with all of the mentioned tools and Autowave can supply them all (if you can't find them on www.AutoWave.co.uk give us a call)…
Lonsdor K518ISE – When this device came out a few years ago it was popular in Asia and USA. As it made its way to Europe many buyers got burned by the promise of free lifetime updates (which sadly wasn't true). However, in recent times there has been more clarity and frequent updates. It's a good all rounder and excellent value for money. Particularly strong in Toyota, Volvo, Fiat and Chrysler and will handle Ford, PSA, VAG and Renault up until 2015 and has many other brands it will cover. Using the emulators, you can do many Toyota all keys lost via OBD.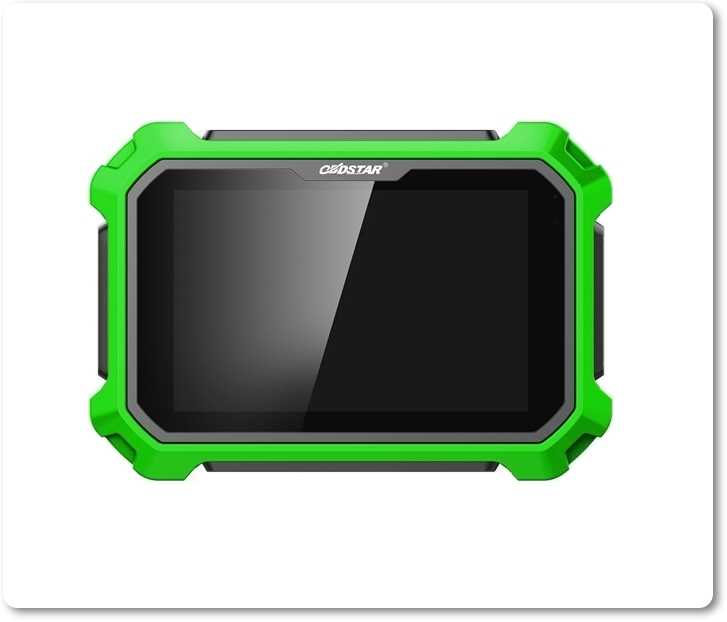 OBDstar DP Plus – Probably the best bang for buck programmer on the market today. A great all-round tool which is known to be strong on Renault, Ford, PSA and Mazda. For a tool of this price to be able to do 2020 Ford Focus and Transit, 2017 Renault lost keys and read a pin from practically any PSA you plug in is unbelievable. Updates are frequent and very much focused on the EU market.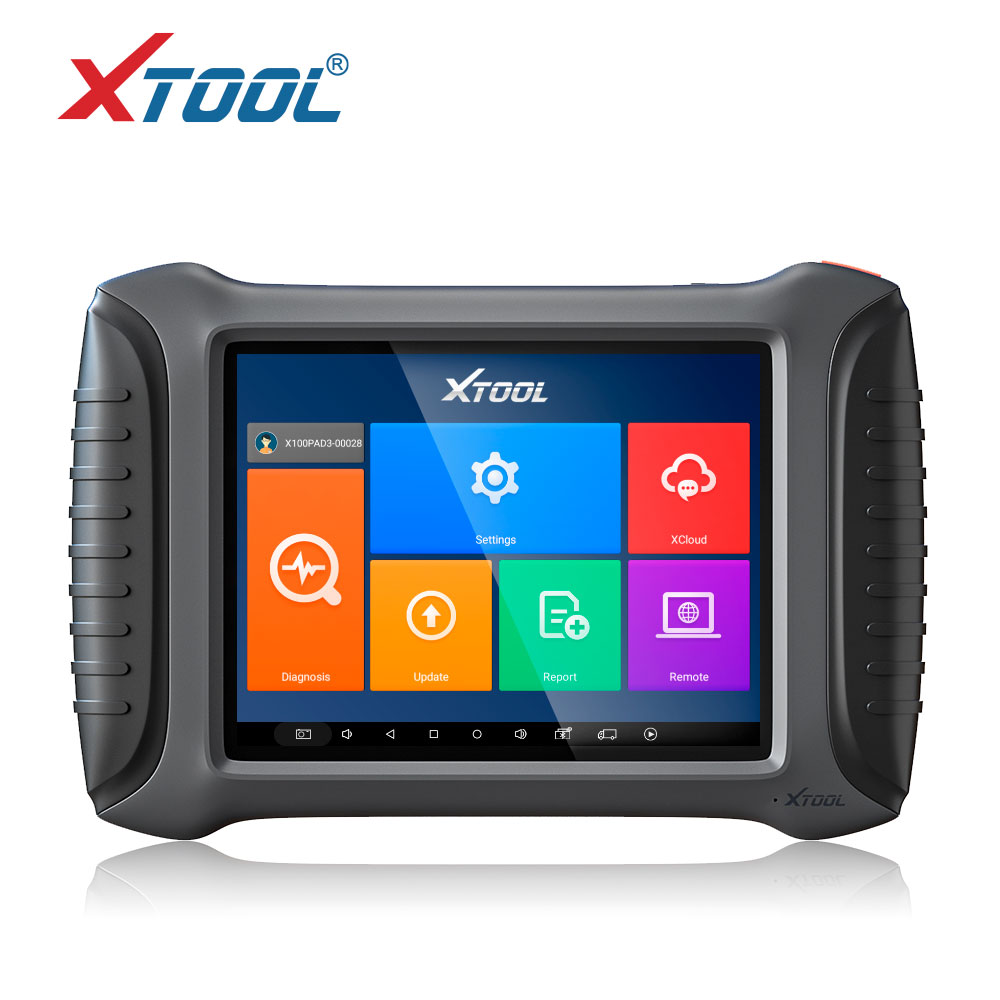 X-tool PAD2 & PAD Elite (PAD3) –The model range is very confusing as there are many different versions of the same device. Here I am referring to Xtool PAD2 and Xtool Pad Elite (EU version of PAD3). The EU version is 18 months ahead of the Chinese version on EU models and the updates are coming thick and fast, 2 years' worth included from purchase. Really strong on Asian brands, in particular Hyundai, Kia, Honda and Toyota. The recent Ford and Renault updates have been impressive and I expect many more updates over the next few months. The Pad Elite (PAD3) is compatible with the KC501 and can program Mercedes keys very fast, so for the money it's a good tool. Not quite as refined as some other devices but once you find your way around it's a solid machine.
Autel IM908 Pro (IM608) – Depending on where you buy it from, it will be an IM908 or IM608. They are exactly the same in terms of functions, just a different colour. I have mixed feelings on this device, in some respects I think it's excellent as it has such a broad coverage and the user interface is great. It has without doubt some of the most powerful diagnostic capabilities available from an all round "scanner" (whether you would use even 20% as a locksmith is debatable). However, if you don't need high end diagnostic functions, I think it's a lot of money for a key programmer. As with most devices, there is a heavy reliance on server calculations and this is where Autel suffers. There are so many occasions where the servers are so overloaded that programming cannot be carried out, or takes extremely long.
BossComm KMAX-850 – This is a new device in the UK that many haven't seen. Some of you may remember a diagnostic tool many years ago by BossComm, it was a good device in its day and this is from the same developer. For the surprisingly low cost of this tool it is very reliable and has great coverage. I used it on a Ford Focus 2019 spare key as a test and was surprised how well it worked. It is based on the Linux platform and has less reliance on the internet so it's a good tool as a backup and comes with a pre-coding device. It'll do VAG, Ford, Fiat, Honda and many more brands quite easily.
Zed-FULL – Every practising auto locksmith in the country should have heard of the Zed-FULL. For some people it is still the first tool they would plug in, for others it is a last resort. Without doubt it is a powerful device with a huge coverage, very easy to use and a plethora of functions. It is a token-based device and can work out very expensive, in today's market I think token machines are only worth having if they do something other machines do not. A few years ago, that may have been the case with the Zed-FULL, but certainly not now. The other downside is that on some vehicles you must use an IEA key/remote so your hands are tied.
Smart Pro – As most users found out the hard way, this device was released prematurely and left a lot of upset customers who had traded in a working device for a device still under development. I think that has changed now, it is much more reliable and has one of the best user interfaces of any of the devices mentioned. It is very good on Ford and can do AKL on Renault Trafic 2015- without bricking the BCM. It has a broad coverage and is easy to use, however it is token based so an expensive tool to use constantly. A good tool for a beginner, but still quite expensive for what it is actually capable of.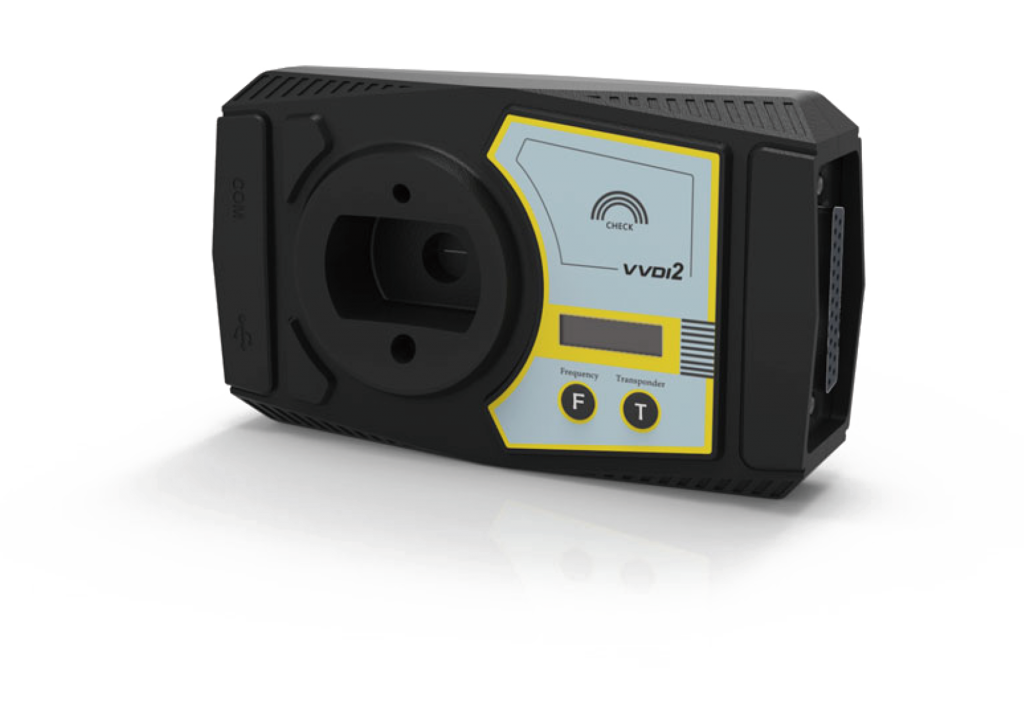 Xhorse VVDI2 – I would say without doubt one of the strongest tools on the market for VAG. More geared for an advanced user it is reliable and fast. BMW coverage is good, certainly on par if not superior to many other devices. Free updates for life and many additional functions such as PSA key programming, transponder functions and Porsche key programming. In my opinion, if you want serious coverage on VAG then VVDI2 is what you need. There is one downside, it lists "Tango" functions (using eeprom dump to create a transponder) but many of them don't work and Xhorse have no plans of developing them. Slightly annoying but it doesn't affect the VAG or BMW functions which is what most users buy it for.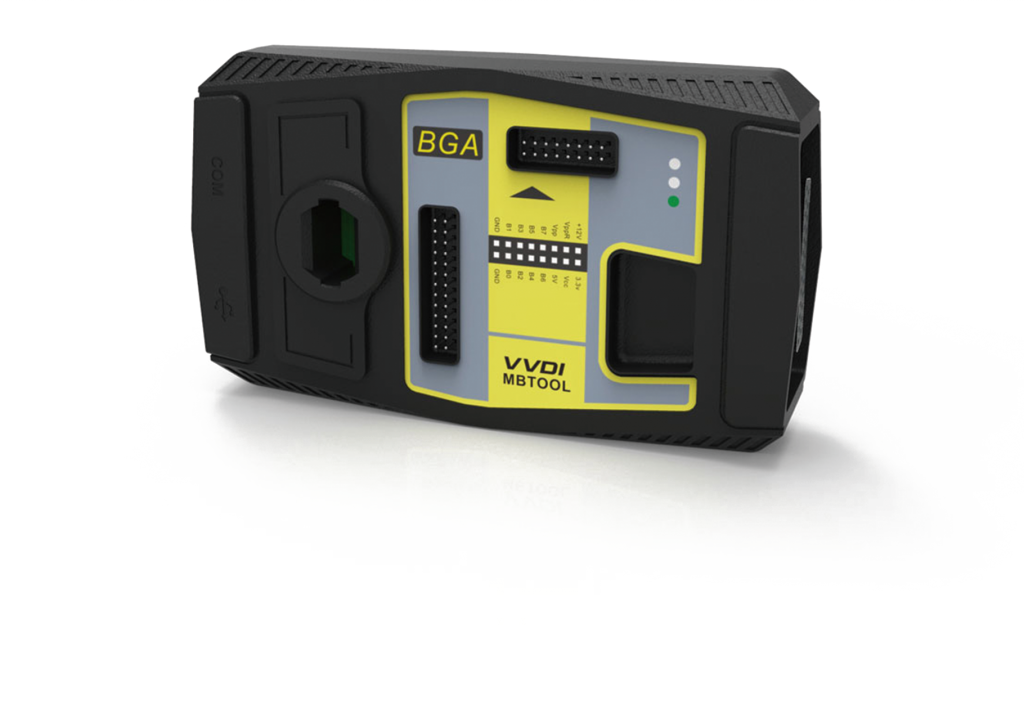 Xhorse VVDI MB – If you want a proven reliable product to do Mercedes then this is a great tool. It has been around long enough and will pay for itself super quick. No ridiculous wait times for password calculation like the Autel, just a solid device. I don't think I can fault it.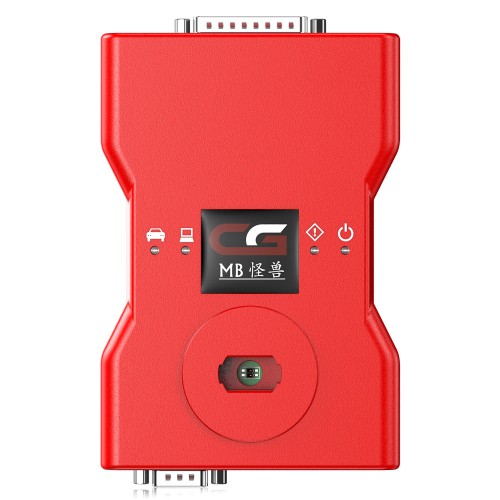 CGDI MB – Up until recently I wouldn't recommend anything other than VVDI MB for Mercedes keys, however I have been testing the CGDI MB for the last six months and there is not a single vehicle I have come across that VVDI MB did and CGDI didn't. The CGDI is considerably cheaper, so if you want to get into Mercedes and aren't an Xhorse fanboy this is worth buying.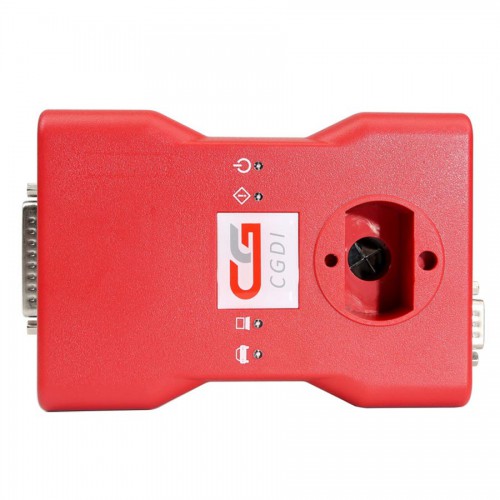 CGDI BMW – Initially I thought it was just another BMW tool, but it is surprisingly reliable and powerful. I have downgraded CAS via OBD on this tool many times and so far, haven't bricked one (I know how to fix, but wouldn't recommend every user doing that). I have also used it on a few FEMs and it was fast and easy. So, whilst it may not have a place in everyone's setup I think if you haven't got a reliable tool for BMW it is worth considering, especially at the price point.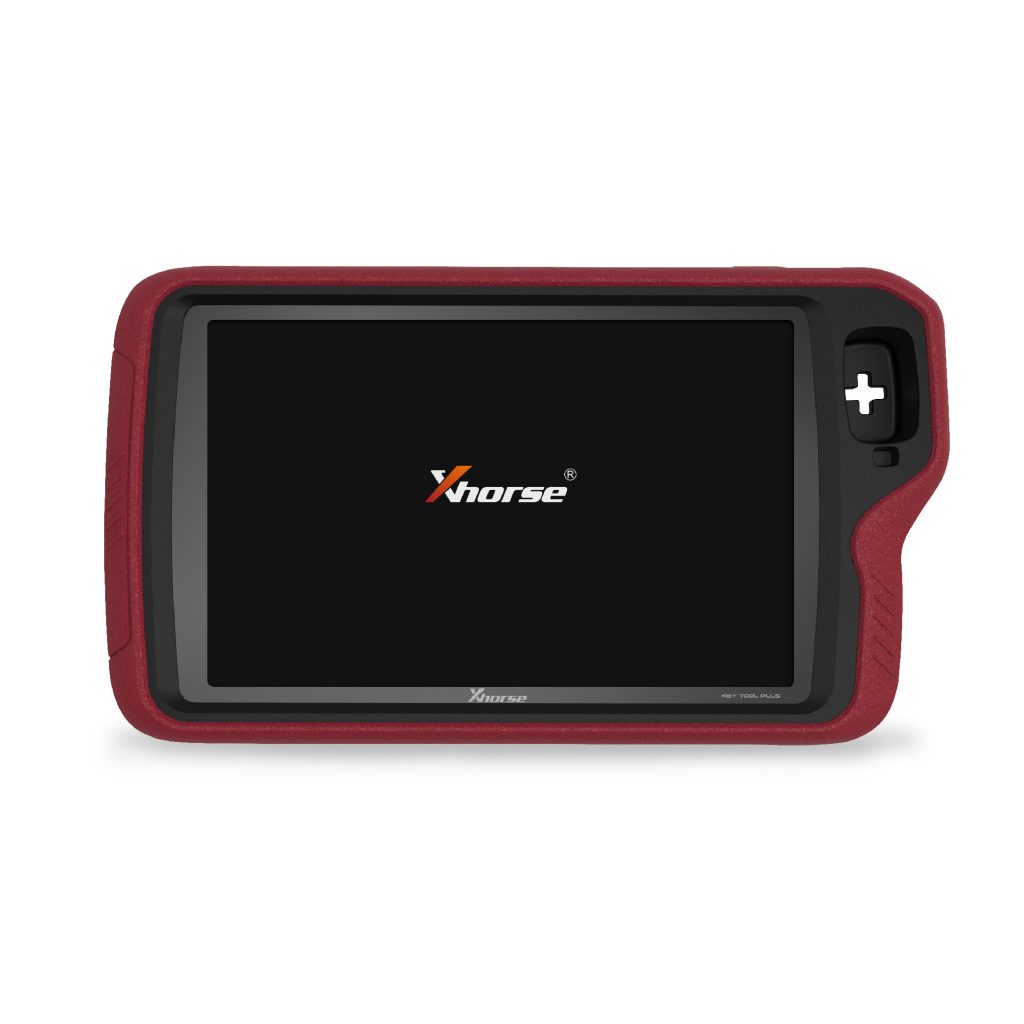 Xhorse Key Tool Plus – I have been lucky enough to be sent a Key Tool Plus to test and so far, it has been positive. If you already have other Xhorse devices such as Mini OBD, VVDI MB, VVDI2 and VVDI Prog there is no benefit in buying this tool but I expect it to be a go to tool once it's actually released. It will give you VAG, BMW and MB key programming and in the future will cover further brands.
True Code – Most locksmiths will have at least one module from True Code, and most will agree that it does exactly what it says on the tin. A few years ago, it was worth having, but with nothing new being developed and no particularly advanced functions in comparison to other devices I think it's not worth investing, unless there is a specific module you need coverage on.
Abrites AVDI – AVDI is one of the most powerful pieces of equipment available, but it also commands a powerful price tag. It is a lot of money to pay for something which in recent years isn't as far ahead of the game as you would expect. Some might disagree, but I think the days of needing to spend that much on one device and then have to keep paying to update are gone.
Yanhua ACDP – The thinking behind ACDP is quite amazing, it has turned complex jobs into easy jobs for locksmiths with no soldering experience by using purpose made PCB clips. When used properly, this is a seriously powerful tool for a low cost. I personally use it frequently and have had no problems, but that is in a fixed environment NOT on the road where internet can be limited. For Volvo's BMW, JLR and Porsche it's a great tool but if you haven't got patience and a good internet connection it will get a bit annoying…