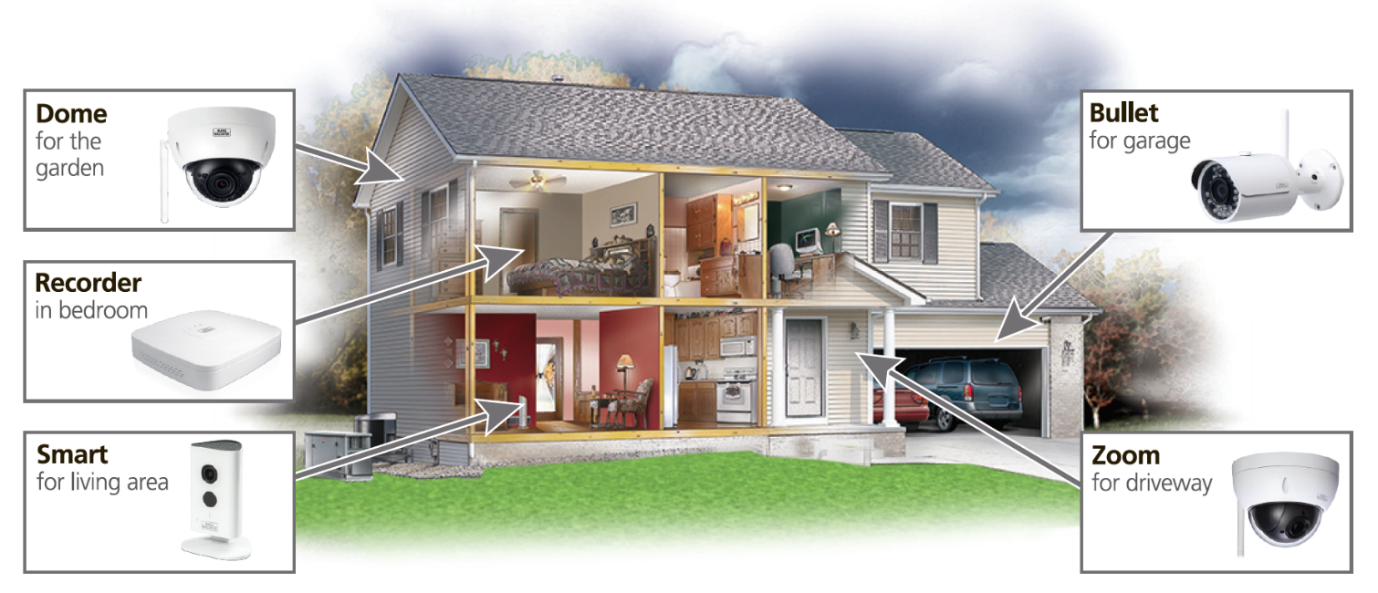 With an increasing number of homeowners and businesses becoming concerned about security, video surveillance is now considered an integral part of overall property security systems, working in tandem with lighting, alarms and physical security devices such as safes.  Often the first port of call for customers seeking security advice, locksmiths are ideally placed to make the most of the increased popularity, affordability and functionality of video surveillance systems.
Always the safe choice
Whilst Burg-Wachter might be a relatively new name in the UK, it has over 40 years' experience of providing professional video surveillance systems across Europe.  Synonymous with good quality, scalable and innovative solutions, Burg-Wachter is now bringing its extensive range of home and professional video surveillance cameras, software and accessories to the UK.

BurgCam WiFi – Ideal for the home
Designed specifically for the self-install market, Burg-Wachter's BurgCam Home Wi-Fi range offers a choice of zoom, dome, bullet and internal cameras and a network recorder to suit all customer requirements.
BurgCam WiFi cameras offer greater than HD resolution (up to 3MP for most cameras) with dual-stream H.264 and MJPEG encoding.  Image quality is further enhanced by the inclusion of bespoke Wide Dynamic Range (WDR) technology. Cameras with WDR use advanced sensors to accurately record light at multiple points to avoid under- or over- exposing parts of the image, increasing the range of areas that can be covered.  Night vision capability of up to 30m is offered utilising IR technology.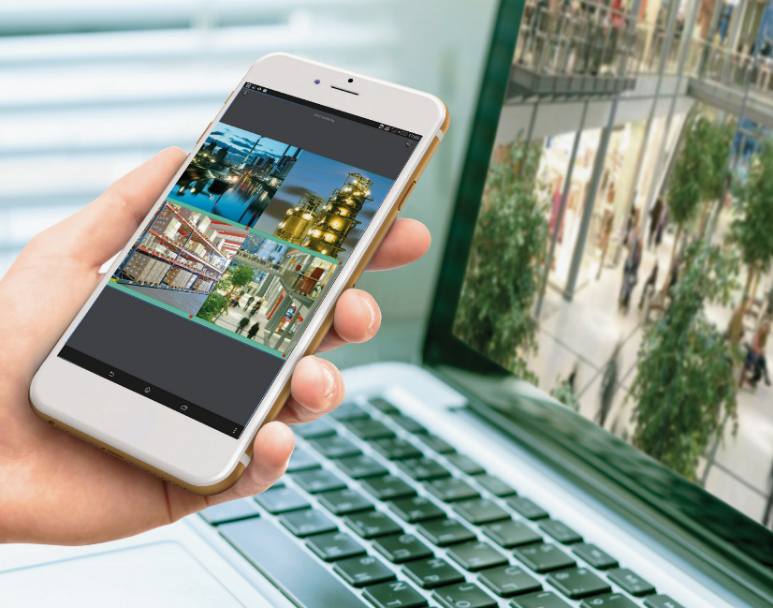 All cameras feature a micro SD card slot which is compatible with cards of up to 128GB for either recording onto standalone cameras, or data backup in the event of communication being lost with the central hybrid recorder.  Maintaining its reputation for superior build quality, all Burg-Wachter outdoor cameras are IP66 rated to guard against dust and water ingress, and IK10 impact rated to resist vandalism.
BurgCam WiFi cameras are accessible locally via a connected PC as well as remotely via the BurgCam app.  Compatible with both iOS and Android, the app provides real time remote video monitoring on smartphones and tablets and also allows two-way audio communication with indoor cameras.  BurgCam can be configured to send notifications and alerts should pre-defined events be triggered, providing additional peace of mind and faster response times. Cameras can also be accessed via the REC digital network recorder when incorporated into a camera system.
Professional systems
Customers with more sophisticated video surveillance requirements could be pointed at Burg-Wachter's ranges of analogue and IP based solutions.  Burg-Wachter's analogue range has been designed to bring HD video, video analytics and remote access to upgrade existing CCTV systems running on coaxial cable.
Aimed at larger commercial and industrial customers, Burg-Wachter's IP range represents the very latest in video surveillance technology.  Images of up to 8MP resolution are captured through a number of different cameras, including thermal imaging options.  Advanced Digital Noise Reduction and WDR provides clear and balanced images which can be processed by intelligent video analytics for face recognition, people counting, object removal/placing and virtual trip wire detection.