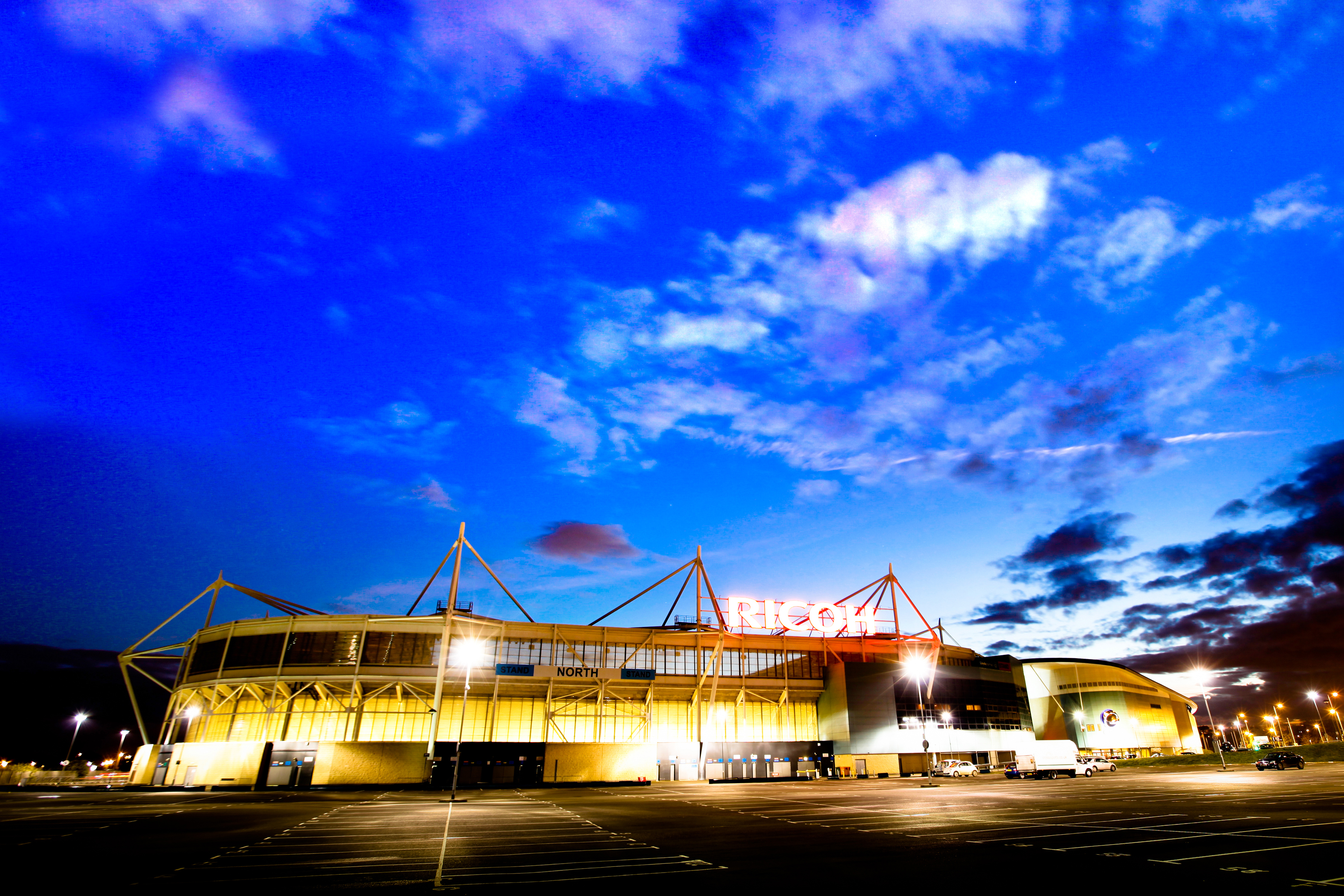 LOCKEX 2018 Security and Fire Safety will take place at Coventry's Ricoh Arena from 8-10th June 2018 and plans are well underway.
"It made sense to move the date forward to avoid clashing with sporting fixtures," said Rob Exley, director of Locksmith Journal.
"We have broadened the scope of the event to include a wider range for both exhibitors and visitors," Rob explained. "With so much emphasis these days on all aspects of security and also on fire safety, we have incorporated these important aspects. But while we have widened the scope of the event, the main core of the show is still what we are all about – the locksmith and auto locksmith industry."
Lockex  is targeting visitors via comprehensive marketing and social media strategy to Keep the audience informed of our exciting plans in the run up to our second event.
Training has now been moved inside the arena along with catering, so everything will be in one place.
"We are closely involved and glad to have support from the industry's leading organising bodies with whom we work throughout the year."