Delta Security, the East-London-based CCTV and access control specialist, is helping to protect patrons, staff and property at Hackney's Pembury Tavern with the installation of a new security system including an IP-based CCTV solution, roller shutters and new locks.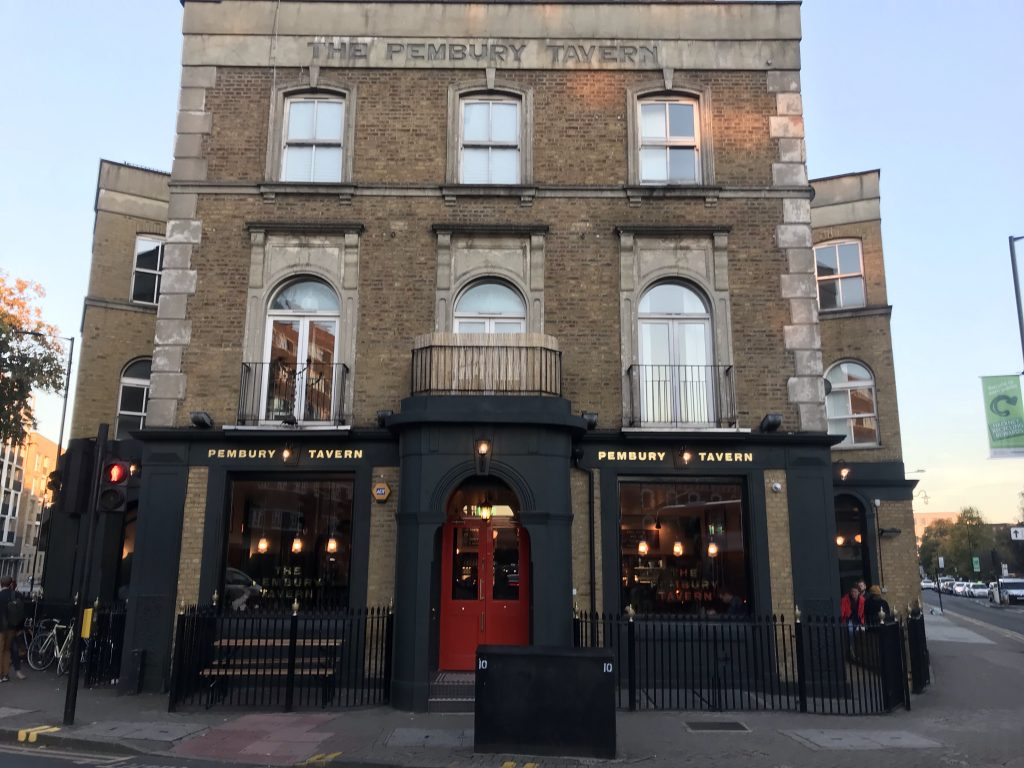 The pub, recently re-opened by Craft Brewers the Five Points Brewery, had been under the previous owners' management for 12 years. After a full refurbishment, the security system required upgrading.
Delta Security specified a solution that includes 12 IP-based cameras located in the pub's public, staff and external areas, all linked to a digital network storage device that can be accessed remotely. The locks were replaced with a convenient system that means multiple locks can be operated with just two keys, and the new roller shutter provides an extra layer of security for the building's exterior.
Pete Walker, General Manager at the Pembury Tavern, says Delta Security provides a one-stop-shop for all its security needs and they would highly recommend the business:
"We trust the team at Delta Security to specify security systems that match our needs, and comply with our industry's licensing laws and regulations," he says.
"All works were completed quickly and cleanly, and we are very pleased with the results. The CCTV system provides clear, high quality images and I am pleased not to carry a large bunch of keys around!"
Delta security has worked with the Five Points Brewery for five years and Pete says service has always been exemplary: "This project has been no different – engineers even installed the CCTV system on a Saturday to ensure we were able to open on time."
With the Delta Security office located opposite the Pembury Tavern, Pete adds that the contract was a good opportunity to support local business: "Going local is important to us, and knowing Delta as we do, we would be crazy to go anywhere else."