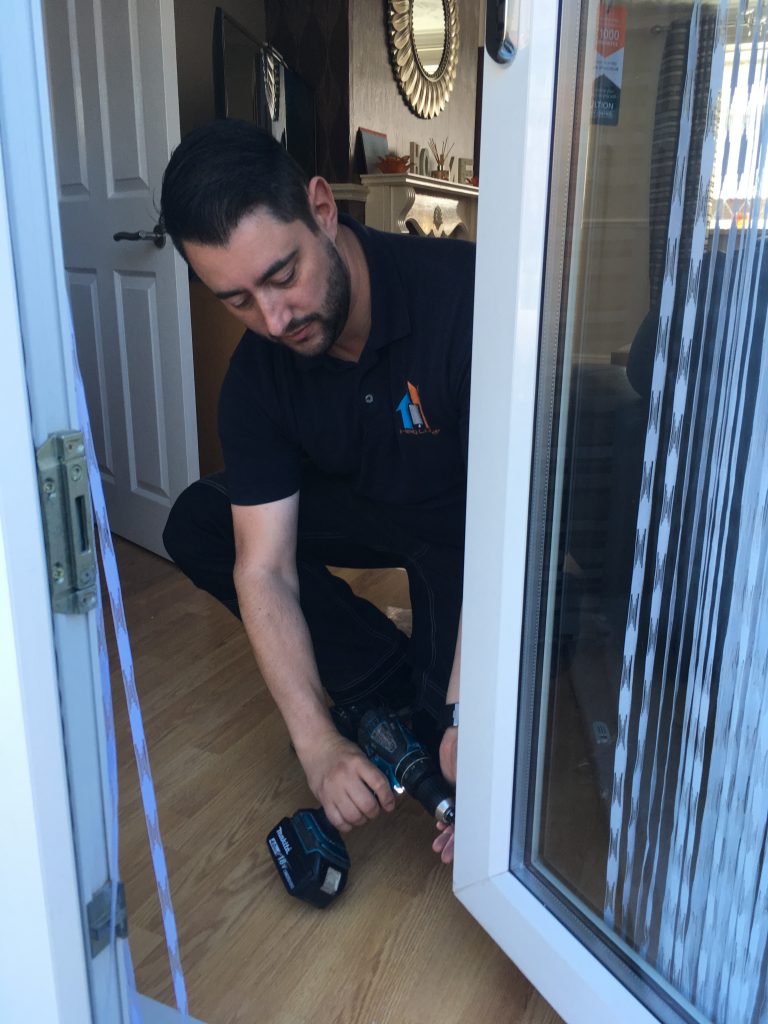 CORGI Fenestration has launched its Skilled Locksmiths Scheme in response to pressure to recognise excellence in the profession. Any locksmith – from sole traders to national companies – that has completed a CORGI Fenestration approved qualification can be registered on the scheme. Each job they complete has to be registered with CORGI Fenestration on its website, via its easy to use web page.
Registered locksmiths will be issued with a CORGI Fenestration photo ID card and are CRB checked, will be able to market themselves using CORGI Fenestration branding, will be listed on the CORGI Fenestration Locksmiths Register (with customer search facility) and can be rated by their customers using the online 'Rate Your Installation' system – another valuable marketing tool.
All registered locksmiths' customers will receive a CORGI Fenestration Installation/Repair Certificate by email.
"Each registered locksmith will be audited and the quality of their work monitored by inspections," explained Jacqui Crawford, CORGI Fenestration COO.  "We have been working with leaders in this sector MPL Locksmiths & Security Training and Train Locksmiths Ltd to create a scheme that recognises the skills and qualifications of the best locksmiths in the country and allow them to shout about the quality of their work.  We are very excited that it is now launched"
The cost of registering a job will be £5.00 and the Annual Registration Fee (through MPL) is £30 (all excluding VAT).  For a full list of audit and inspection costs visit the website.
Nicky England, MPL Locksmiths & Security Training, Managing Director commented: "MPL has been working with CORGI Fenestration now for nearly two years to promote skilled locksmiths and are pleased to see the development of this new company scheme to recognise qualified locksmiths. It was identified that the locksmith industry had no formal qualifications based on the national qualifications framework, thus in order for the locksmith industry to move into the 21st century, there needed to be a standardised approach to a formal qualification,"
For a full list of the entry criteria and benefits of the CORGI Fenestration Skilled Locksmiths Scheme visit the website:  https://corgifenestration.co.uk/trade/locksmiths/